With only THREE WEEKS LEFT, you can still help make Wishes come true for couples facing terminal illness, AND score some amazing deals on everything needed to plan your wedding or event, by visiting Bid Your Wish for Wedded Bliss. This is the largest online charity wedding auction of its kind, with over 300 wedding-related items, many starting as low as $50!
Wish Upon a Wedding needs your help so they can continue granting these very special weddings for couples facing terminal illness and other serious life-altering circumstances.
Bonny Bridal has helped grant two wedding wishes for our local chapter.
Bonny Bridal has a gown up for auction - ANY gown from one of our four collections! You choose the style, color and size! You can find our auction here. As of this post, the price is up to $260.00 and the next minimum bid is only $280.00. Anyone shopping for a wedding gown knows that you are going to pay...well, quite a bit more then that! But, what makes this purchase even more special is that you know if you purchase your gown through this auction that you are also helping out a fellow bride. How amazing is that?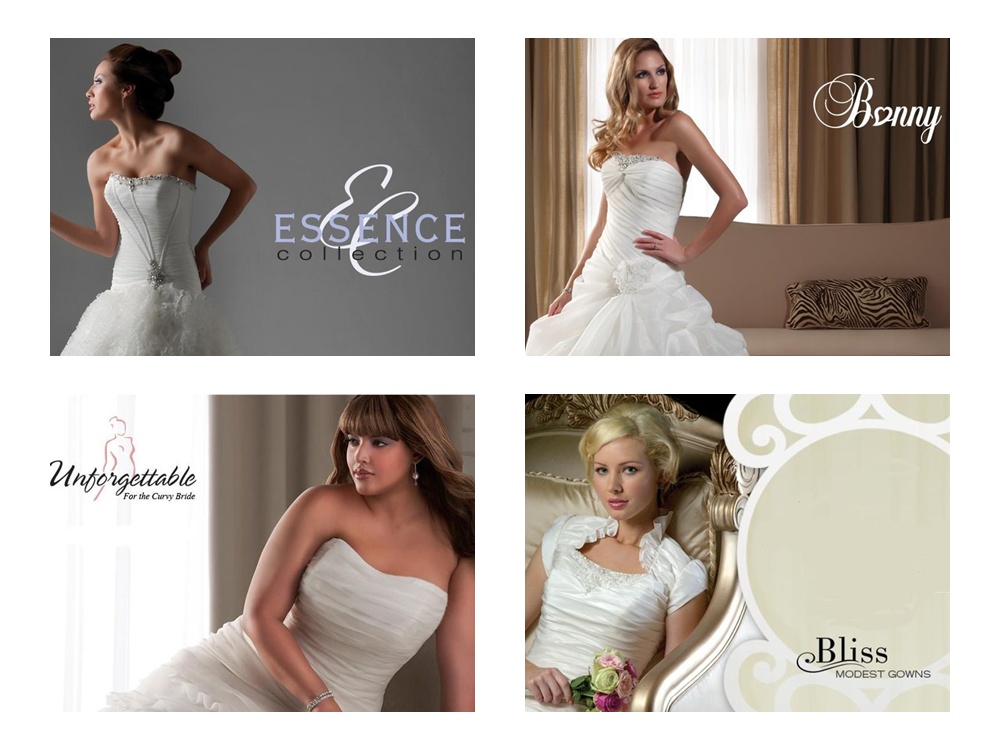 For those in the wedding industry or who have friends getting married soon- Help them stretch their budget! Be sure to tell them how they can save big money on their wedding while making a positive difference in someone's life. These items can make great holiday gifts or thank you gifts for your favorite clients too!
The auction closes on October 31st